Super lightweight & framework independent JavaScript image / video viewer
图片
Click thumbnails to load larger images. Loading spinner & captions are built-in.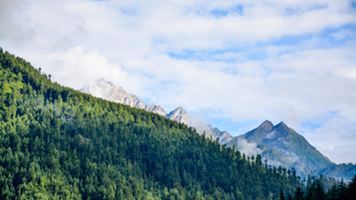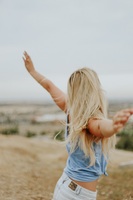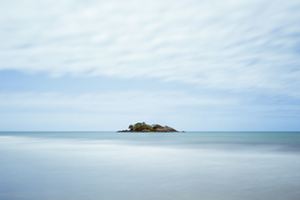 视频
支持Youtube, Vimeo和超链接。任何元素触发都可以触发弹出查看器。例如,点击这个超链接弹出一段熊猫的视频。
本地图片
Normal image elements resized with css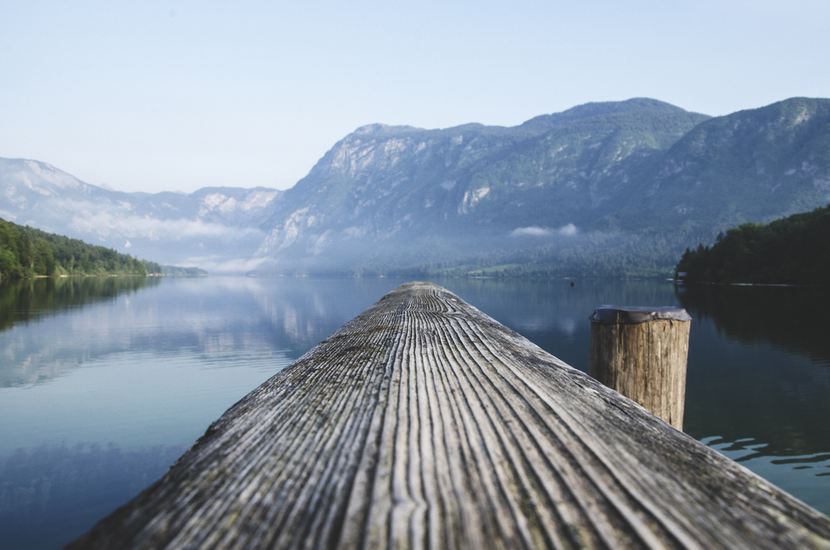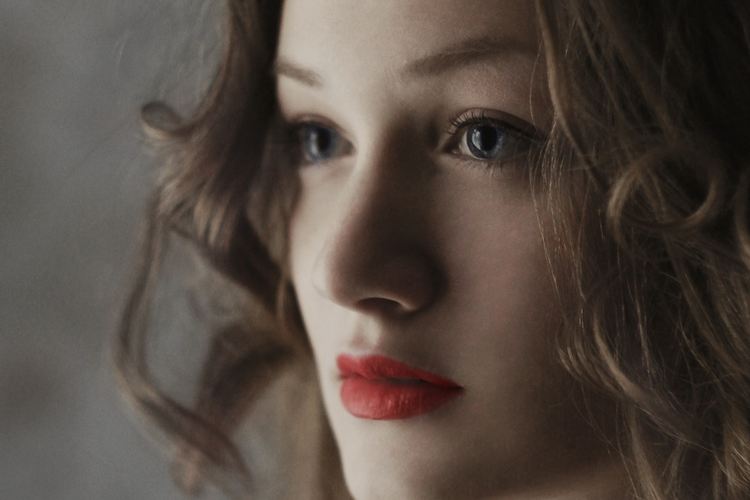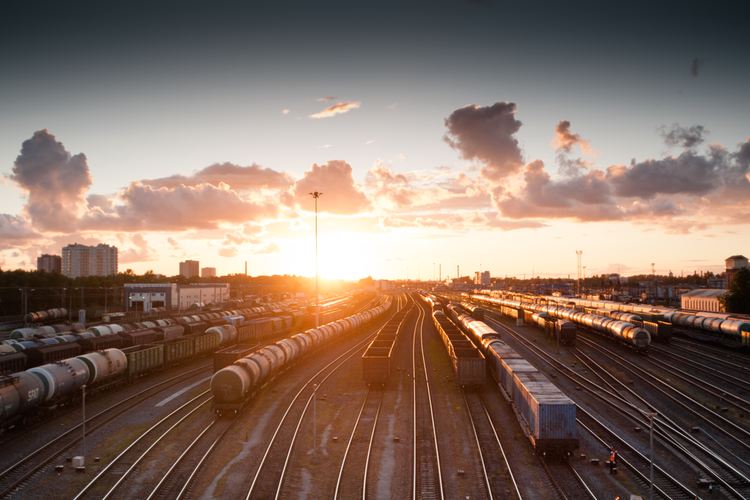 Elements with background-images. Script extracts the image automatically.
错误处理
If your remote link is 404, or the display element throws an error, the user will receive an alert.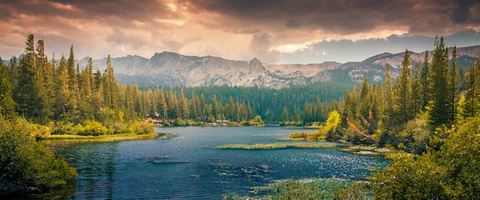 If the vimeo / youtube URL is incorrect, the embed is shown with the error.